We've been in your community for 30 years.
At Windsor Physio, we have a team of highly qualified and experienced physiotherapists committed to providing you with the highest standard of treatment and care.
Our physiotherapists and office support team work together across our four locations to ensure you have the best possible physiotherapy experience.
Our Values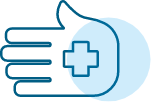 APPROACHABLE

EMPATHY
Compassion, respect and dignity for all

TEAM
Working together for great outcomes

PASSIONATE
BALANCE
Time for family, leisure and work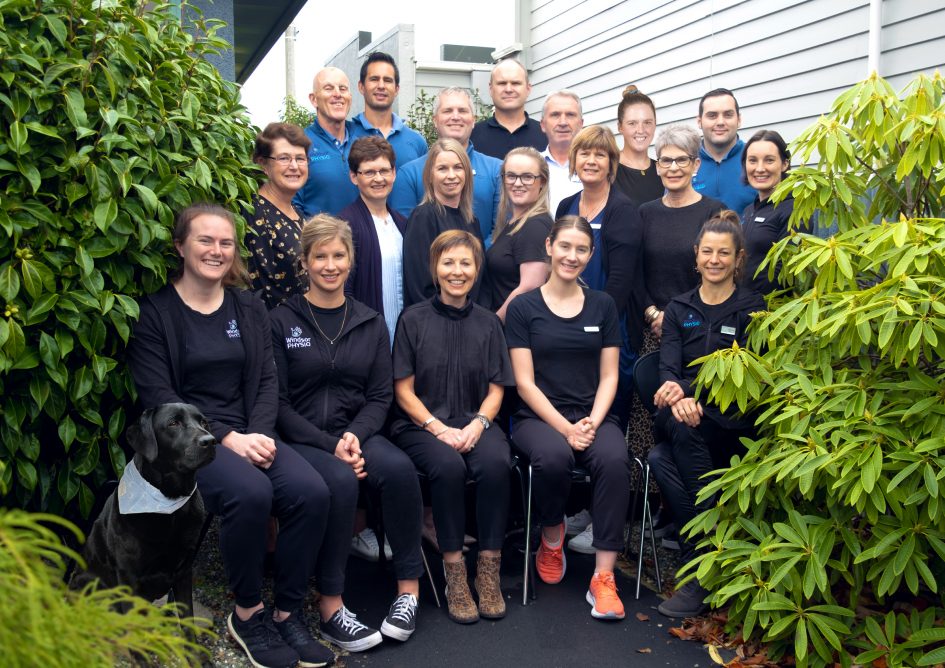 Front Row: Nelson, Emma Ryan, Olivia van Schaik, Trish Familton, Claire Yorkstone, Rachel Duncan
Second Row:  Karen Wilkinson, Barbara Cocker, Keryn Kean, Kate McCulloch, Trisha Sherriff, Karen Palmer-Hall, Jess Thomson
Third Row: Neil Familton, Philip Arthur, Ian Carrick, Samara Fox, Matthew Joubert
Back Row: Josh Hall and Craig McColl
Staff Profiles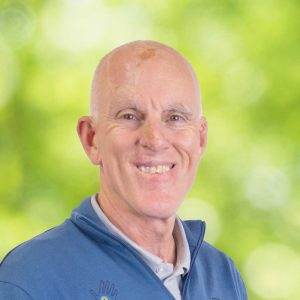 Neil Familton
Physiotherapist/Partner
Read full profile
Ian Carrick
Physiotherapist/Partner
Read full profile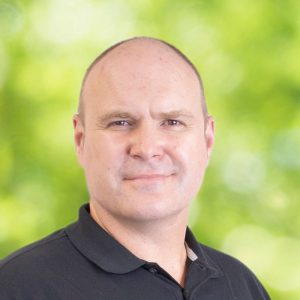 Craig McColl
Physiotherapist/Partner
Read full profile