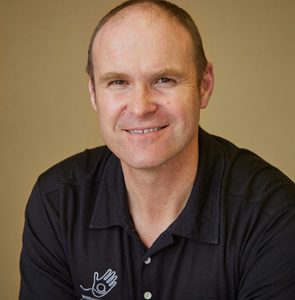 Craig graduated in 2005 and has been working in private practice and professional rugby since. Craig left Southland in 2009 to physio for the Wellington Lions Provincial team, then the Highlanders Super Rugby team and returned home in 2012 where he is back supporting his local club rugby team – Pirates Old Boys, and is approaching 200 premier games as physio.
Craig holds a Post Graduate Diploma in Sports Medicine, a Post Graduate Certificate in both Acupuncture and Hand and Upper Limb Rehabilitation. Craig also has a keen interest in golf and golf related injuries and is working on becoming TPI credentialed to enhance his treatment of golf-specific injuries and golf rehabilitation.
Craig is also an Associate Hand Therapist.
If he is not studying, running up and down the sideline at his local rugby club, he is supporting his family's scholastic endeavours and hitting that small dotted ball around the local Southland golf courses.
Contact us