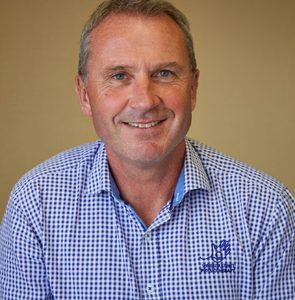 As a Partner at Windsor Physio, Ian has over 20 years experience of musculoskeletal private practice physiotherapy. Ian has an Advanced Diploma in Physiotherapy (Orthopaedic Manual Therapy), and has a Post-graduate Diploma in Manipulative Physiotherapy. Ian has a special interest in spinal manipulative physiotherapy.
He has had considerable experience with physiotherapy of sports teams and was the physiotherapist for the All Whites and Junior All Whites from 1998-2001.
Outside of work Ian paddles a surfski and heads off game fishing at every opportunity.
Contact us