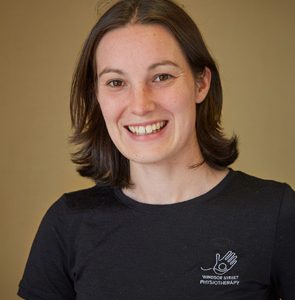 Jessica graduated in 2010 with a Bachelor of Physiotherapy and initially began her working career as a rotational physiotherapist in Taranaki. After travelling overseas she returned to Southland to join our team at Windsor Physio in 2015. Jessica has a particular interest in respiratory and neurological conditions and has now become an international practitioner in the Ronnie Gardier Method (RGM) to help support her neurological rehabilitation passion.
She provides additional services to Rowena Jackson and Ascot Bupa Resthomes.
Outside of work Jessica can be found on a soccer field, running or singing with Choir.
Contact us